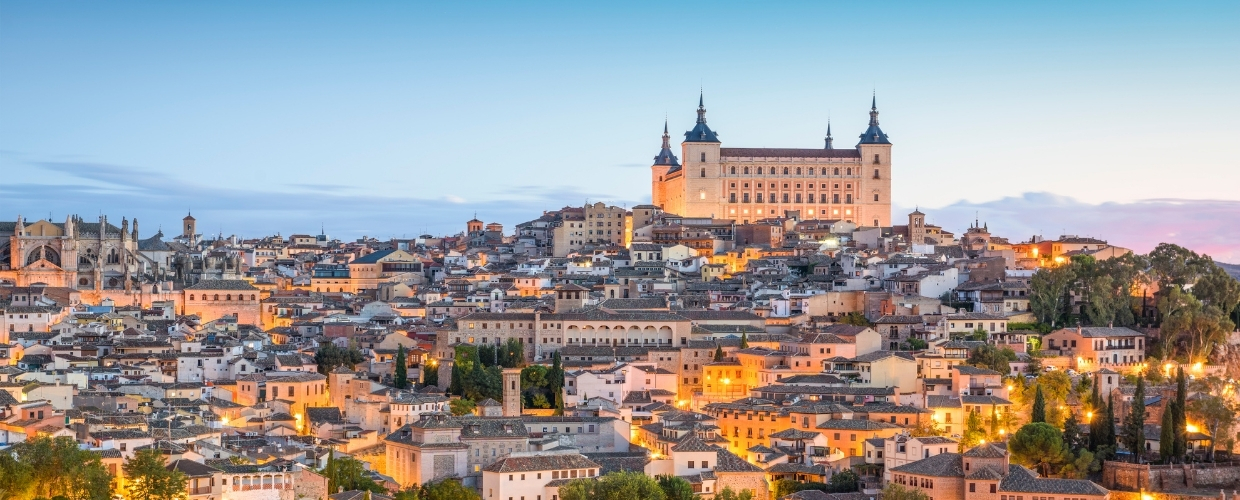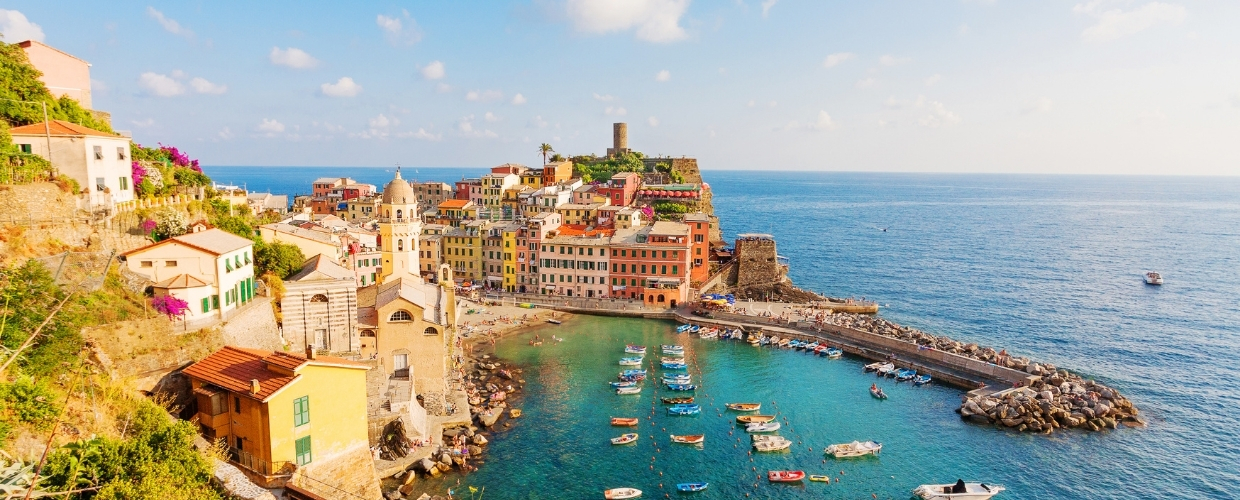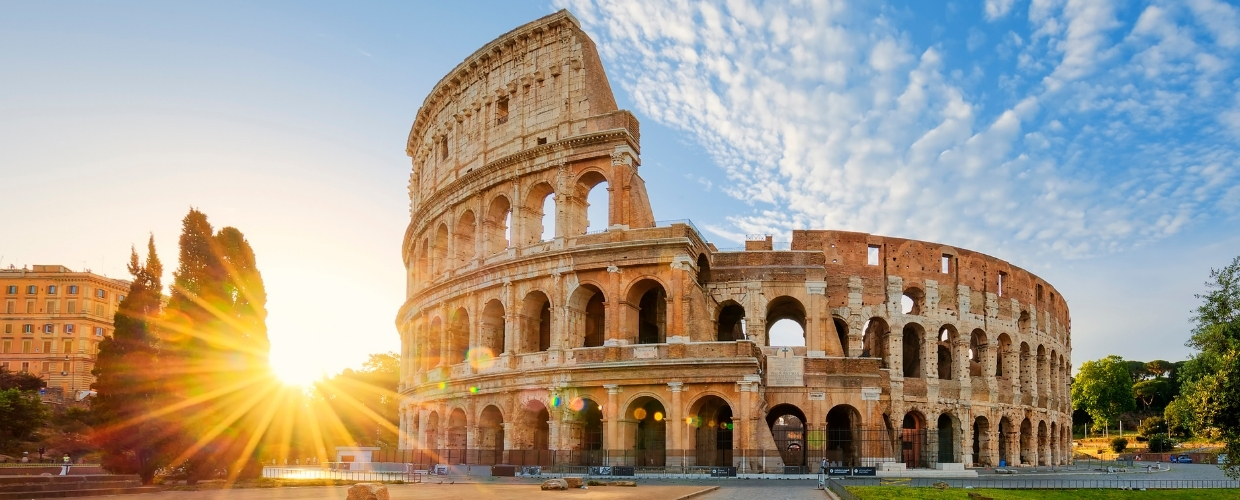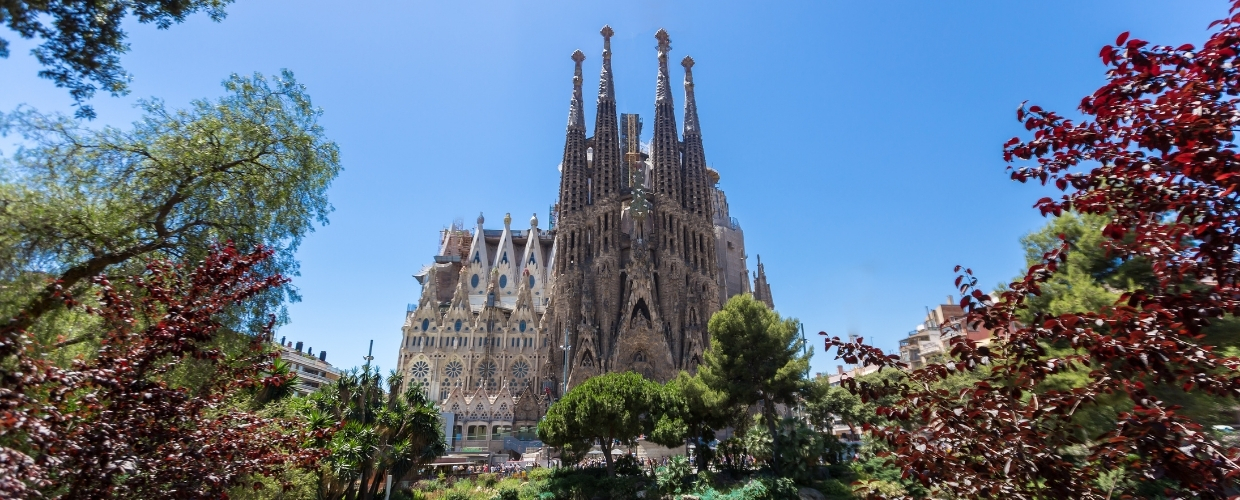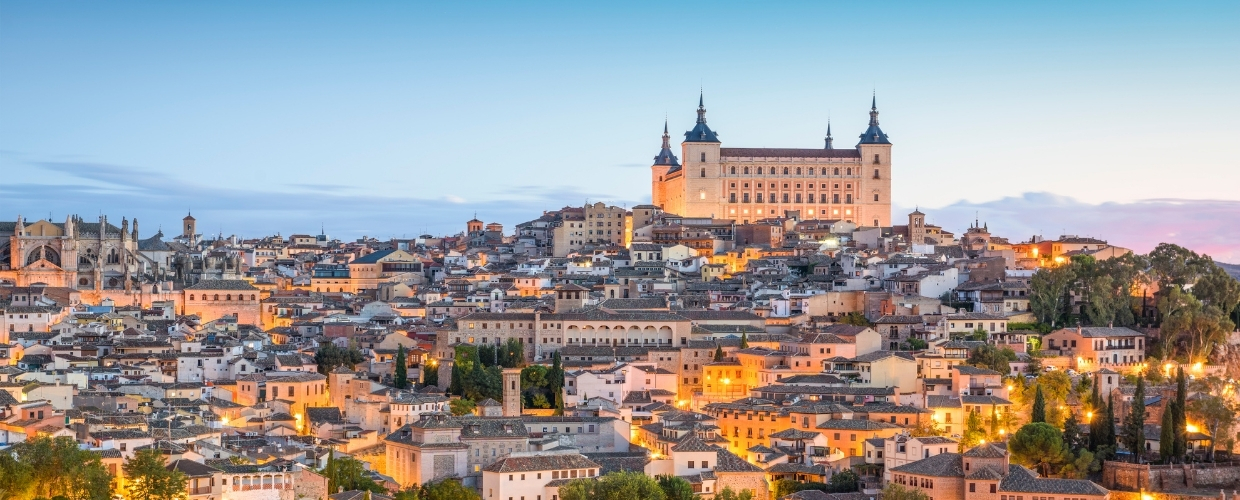 AT GTS WORLD, WE ARE SERIOUS ABOUT TOURISM.
It takes two words to describe our company: competence and dedication. COMPETENCE is the skill that has led us to more than 25 years of activity and permitted us to build a large network of collaborators all around the world, from the United States of America to China and Korea; DEDICATION is what helps us achieve, day by day, our most important goal – clients' satisfaction.
We are specialized in international markets, both inbound and outbound. Our business can count on a network of offices and contacts in Rome, Madrid, Los Angeles, Seoul, Hong Kong. Close ties with America and East Asia allow us to have an international view of the tourism market's trends and innovations.
Through the years, we have specialized in incoming travel arrangements all over the world, with a special interest in religious and cultural tourism. We offer tailor-made services for groups and individual clients (FIT's), relying on our working team's professionality and creativity. Among our several services, we organize:
✓   religious choirs;
✓   pilgrimages;
✓   gastronomic tours;
✓   cultural and student groups and a lot more.
PILGRIMAGES 2021
Our new product for 2021 is here. Our routes for "2021 Pilgrimages" are carefully selected and very popular.
TUSCANY AND CINQUE TERRE
One of our most popular tours, get a taste of the beautiful Tuscan lands and the unforgettable Cinque Terre.